Updated on Saturday 12th May 2018
Download from the Steam Workshop: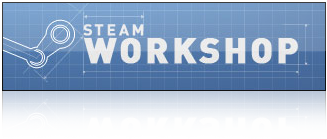 Download from Google Drive:

Download from Mega:

157 

Tweaked :
Tweaked Zed deletion timers to avoid unwanted behaviour on teamSwitch.
Removed AT cars from default patrols.
Weapons traders were added back to default shopTypes.
More tweaks to vegetation clutter. 

Fixed :
Zeus players are now excluded from the MP save system.
Fixed an exploit with weapons traders.