Updated on Sunday the 3rd of June 2018
Download from the Steam Workshop: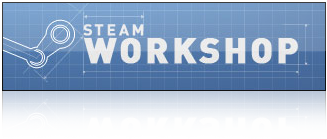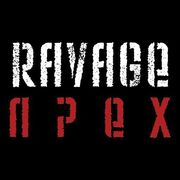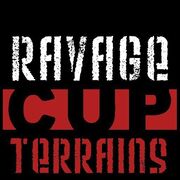 Download from Google Drive:

Download from Mega:

158

Tweaked :
AI hunting behaviour added as a new function (rvg_fnc_hunters).
Tweaked Hunting behaviour so hunters don't run all the time.
Reduced the number of items sold by supply traders.
Various minor optimizations.

Fixed :
Equipment Pool module failing to synchronise gear lists in MP.




New :
New set of animations for Bolters.
Scripted animation variations for Runners and Walkers.

You will probably notice quite some changes regarding zombie animations - it's certainly not perfect yet, but it does bring more variety. The Bolter animation set especially needed improvements : the placeholder anims I was using were killing immersion. Note that some of their anims aren't definitive though, I might tweak them further later on. Also, Ravage Apex and Ravage CUP are now released separately on the Workshop!

Ravage CUP is an extension for the Ravage Mod and includes several config modifications for CUP terrains assets. The goal is to achieve a post-apocalyptic mood on any map using CUP assets by disabling lights and fuel sources. Please note : Ravage CUP is WIP at the moment.
Ravage Apex is an extension for the Ravage Mod: it brings several config tweaks, disables most artificial light sources and fuel stations. Ravage Apex also includes a new SP Demo mission set on Tanoa.