Updated on Tuesday the 9th of October 2018
Download from the Steam Workshop: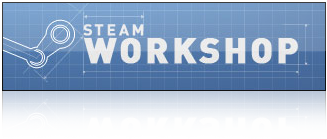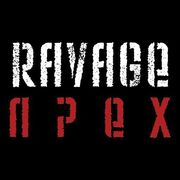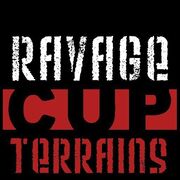 Download from Google Drive:

Download from Mega:

161
Tweaked :
The "Altis" demo mission is now a bit less difficult.
Various tweaks to the Autowalk system.
Added Mine Detector to military loot.
Minor tweaks and optimizations.
Furniture such as fridges are tagged as "food only" containers.
Fixed :
Zombies can no longer hit targets in "semi Open" vehicles (they will attack the vehicle itself).
The Autowalk script would stop working after resuming a saved game.
New :
A ton of new gear items by EO.
Added 2 new guerilla uniforms.
Added a new, hardcore demo mission called "Dust".*
Added a new rebreather vest.
Note : The Dust Scenario inludes new features :
Zombies can alert each others when a target is spotted.
Dust Storms are frequent : cover your mouth when outdoors.
Particle effects based on Alias Cartoon scripts.
Spreading Infection : as time passes by, some NPCs have greater chances to spawn as (lootable) zombies.