Updated on Friday the 23rd of November 2018
Download from the Steam Workshop: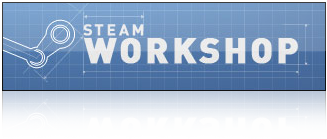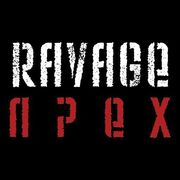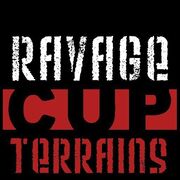 Download from Google Drive:

Download from Mega:

162
Tweaked :
Zombie Hordes are now persistent.*

Fixed :
Breathfog function causing framerate loss over time.
Note :
Horde modules can now spawn multiple hordes - not just one.
Hordes will be cleaned up if a Ambient Zombies module is active.
Mission makers should make sure spawn distances for Hordes and Ambient Zeds are similar.